EXPERTISE
Services for the customers focus
on BMC's Synergies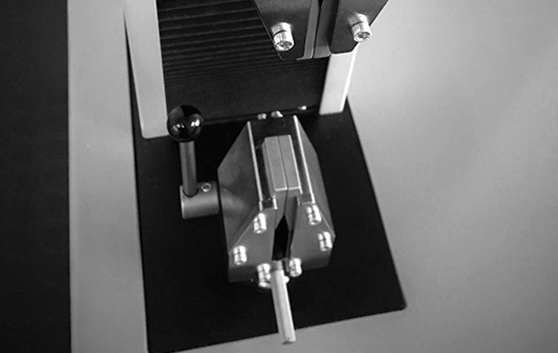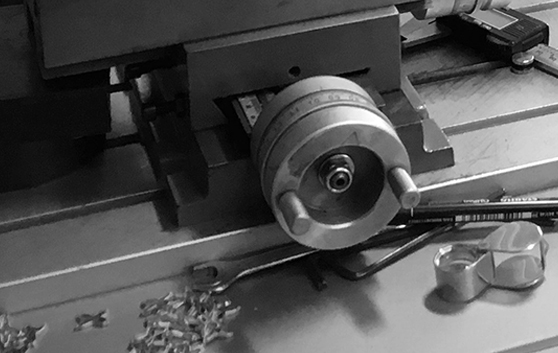 – Co-operation with the world's most reputable jewellery-designers.
– Co-operation with experts on the ultra precise cutting of stones.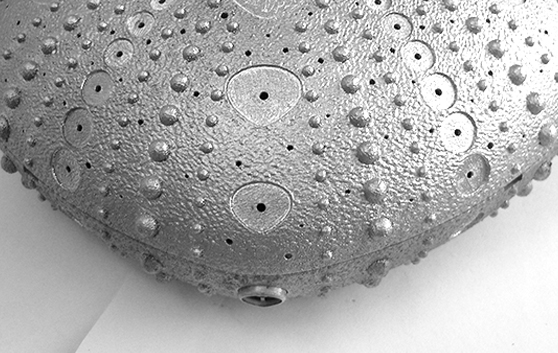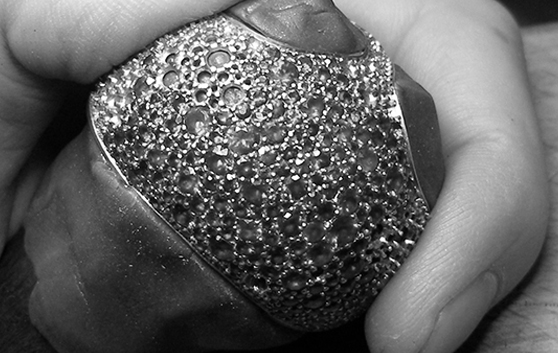 – Use of the best manufacturing technology (CNC, SLM and rapid prototyping).
– Speed in the realization of the first pieces.
– The strengths of BMC are our R&D and QC Team.
RJC
Since 2014, BMC has been a member of the
Responsible Jewellery Council (N° 0000 0472)
The certification COP has been renewed in Dicember 2017
(N. 0000 1189)
In February 2018 , BMC successfully passed the COC Audit .
( COC N. 0000 0091 )
Company Policy RJC