EXPERTISE
Services for the customers focus
on BMC's Synergies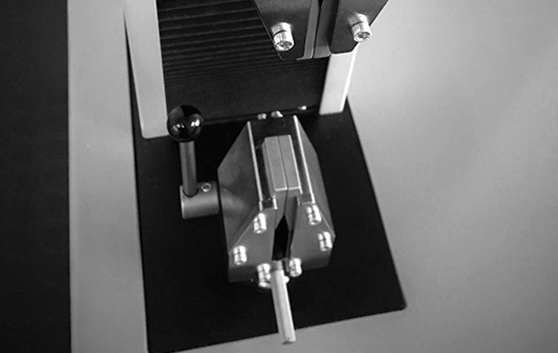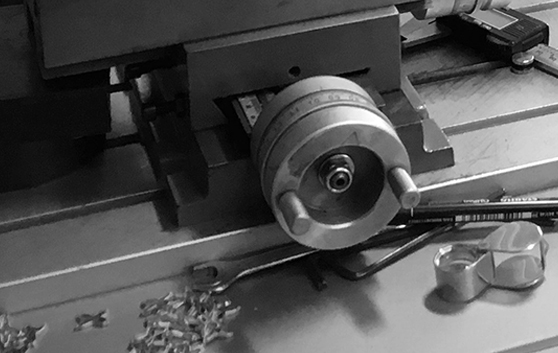 – Co-operation with the world's most reputable jewellery-designers.
– Co-operation with experts on the ultra precise cutting of stones.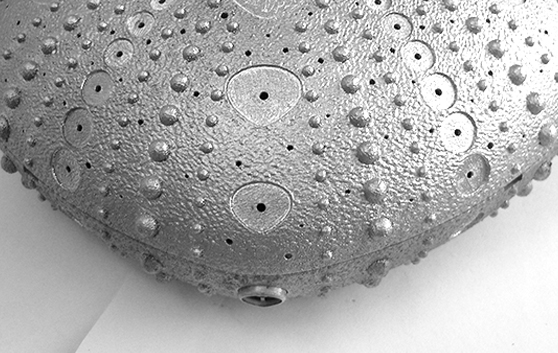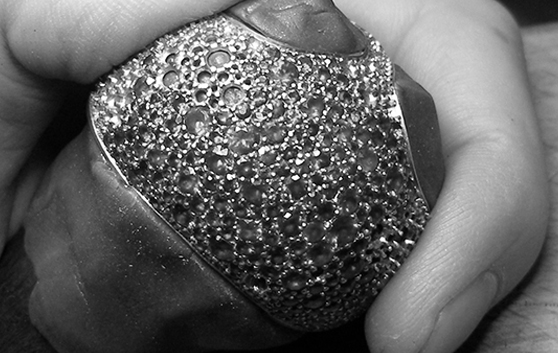 – Use of the best manufacturing technology (CNC, SLM and rapid prototyping).
– Speed in the realization of the first pieces.
– The strengths of BMC are our R&D and QC Team.
RJC
Since 2014, BMC has been a member of the Responsible Jewellery Council.
The certification COP has been renewed in 2017 and in 2020 (N. 0000 3458)
In February 2018, BMC successfully passed the COC Audit, the certification has been renewed in 2021 (COC N. 0000 3464) .