ABOUT US
BMC's staff is made up of master craftsmen
whose talent is availed of by some of the
world's most reputable Jewellery Houses in the luxury sector.
BMC was founded in Valenza in 2001 as a partnership between Carlo Massavelli and Maurizio Bozza.
Since those early years with a handful of workers, BMC now counts a Team of roughly 100 people whose average age is 38.
This young team is motivated and hands-on, having eagerly brought their projects, professional and personal ideas to BMC.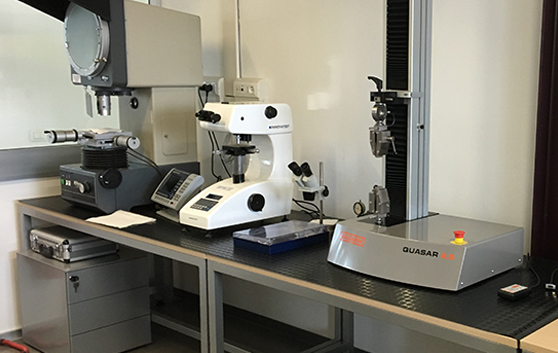 The experience gained over these years has brought BMC
to persist in the achievement of a very ambitious objective:
THE CREATION OF A COMPLETE FACTORY
This is able to support our Customers at every operative stage,
by offering the widest possible range of services.
In order to satisfy all the requests coming from our Customers, BMC has created a large
NETWORK OF SYNERGIES
with highly qualified contracting companies who are able to support BMC throughout the entire workflow.